Sustainable Smart Campus Net-Zero Journey: Innovation Challenge
Boundless Discovery with New Friends
Clear Water Bay X Guangzhou
3-4 June and 10 June, 2022
Supported by: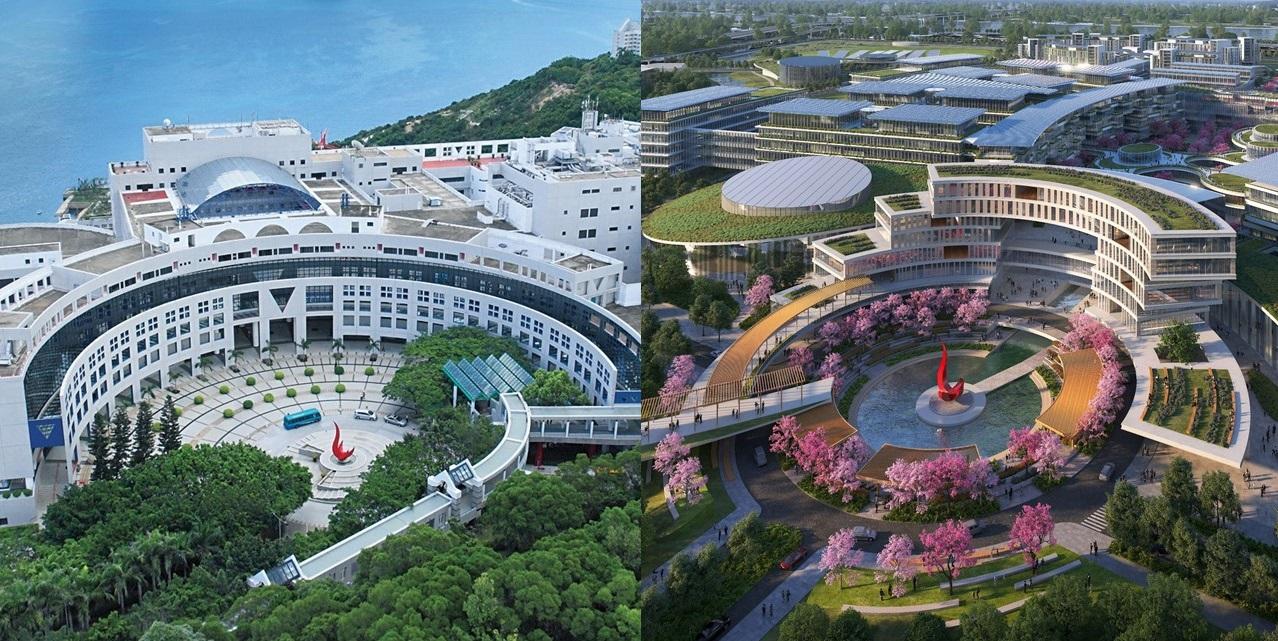 Are you interested in contributing to a more sustainable and smart campus?
Would you like to meet new friends and have a fun weekend in the Hong Kong Science Park together?
Would you like to compete to win a $10,000 cash prize for your team?
Then join us in this weekend retreat and share your fantastic sustainable and smart solutions to help accelerate our journey for Net-Zero for the Guangzhou and Clear Water Bay campuses.
Sustainable Smart Campus Net-Zero Journey: Innovation Challenge is a 8 day certificate training program, starting with a weekend retreat in the Hong Kong Science Park packed with lots of fun activities, education and design thinking workshops to help you unleash your creativity. By the following week, you and your team will have developed smart and sustainable solutions to help our campuses reach Net-Zero and will present your ideas to VIPs on 10 June for the chance to win $10,000.
Eligibility
All UG and PG students from HKUST (both Clear Water Bay and Guangzhou campuses) are welcome to join. 
Interested students can sign up online. 30 students will be selected to participate in the program. 
Application deadline: 26 May, 2022

Event Timeline
3-4 June, 2022
Design Thinking Hackathon (Weekend Camp, 2 full days)

-Opening
-Team Building activities
-Design Thinking Workshop
Venue: Hong Kong Science Park (Accommodation and meals included)
6-9 June, 2022
Project Development

-Workshop and interview sessions with HKUST units (1-2 hours each day)
-Project ideation and prototyping
-Finalization of proposal
@HKUST campus, Clear Water Bay
10 June, 2022
Final Presentation

-Final Presentation
-Award Ceremony
@HKUST campus, Clear Water Bay
Prizes
Cash Awards:
1st place $10,000
2nd place $6,000
3rd place $3,000
Winning teams will be eligible to continue work on the projects and will have access to a $25,000 budget for implementation on our campuses.
*All participants will also receive a certificate for completion of program