Commitment of the
University
The SSC is not a short-term effort – this is a minimum three-year commitment, with all academic departments and administrative offices participating.  University funded research, along with student competitions and creative ventures, will be evaluated according to how well the efforts embrace these main SSC principles.  
To demonstrate this commitment, HKUST is allocating $50 million to be awarded over the next three years to HKUST 科大 students, faculty, staff, alumni, and strategic partners who develop and implement projects on campus as showcases of sustainable and smart thinking.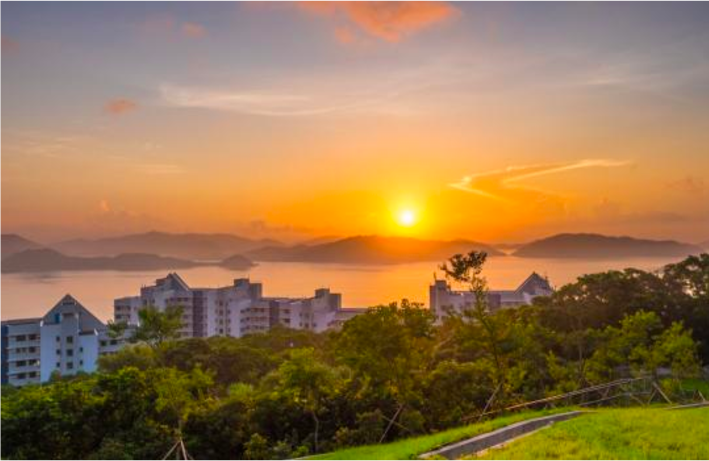 Why is
sustainable and smart

combined in this effort?

Sustainable and smart are two side of the same coin. Both emphasize efficient utilization of our limited resources, and both highlight the need to make good long-term decisions that will make our communities better off in the future. 

Sustainable

The conditions by which humans can thrive over time within planetary boundaries
HKUST Sustainable Smart Campus As a Living Lab
Smart
Use of cutting edge technologies, behavioral insights, and dynamic ICT tools to build a healthy and joyful community
Role of
Experimentation
Innovation is a building process – even the best ideas do not work as expected the first time, but first attempts provide insights for revisions and improvements. Therefore, the SSC will celebrate innovative efforts – even if they fail – recognizing that a true "Living Lab" will learn and grow from these experiences. This means not just innovation in technology, but experimentation in arts, humanities, and behavioral experiences. While all innovative ideas and solutions will be welcomed, the Initiative will prioritize HKUST home-grown research, scholarship, and student input.
Campuses are microcosms of global cities, which recognize the urgency of developing smart, sustainable policies and technologies to guide their transition into the future. It is hoped that SSC projects will become a source of inspiration to our Hong Kong Community in ways that communicate a positive vision for a sustainable world. HKUST's GREAT Smart Cities Institute is a bridge from our community of ideas and innovation to the broader Hong Kong community, and beyond.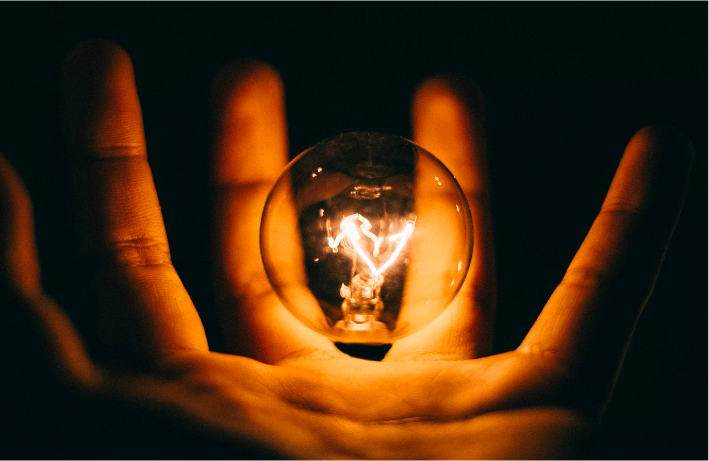 SUSTAINABLE SMART CAMPUS AS A LIVING LAB