Embracing Digital Resources for Livability
Digital Transformation of Laboratories with Smart Tracking Tray and IoT Technologies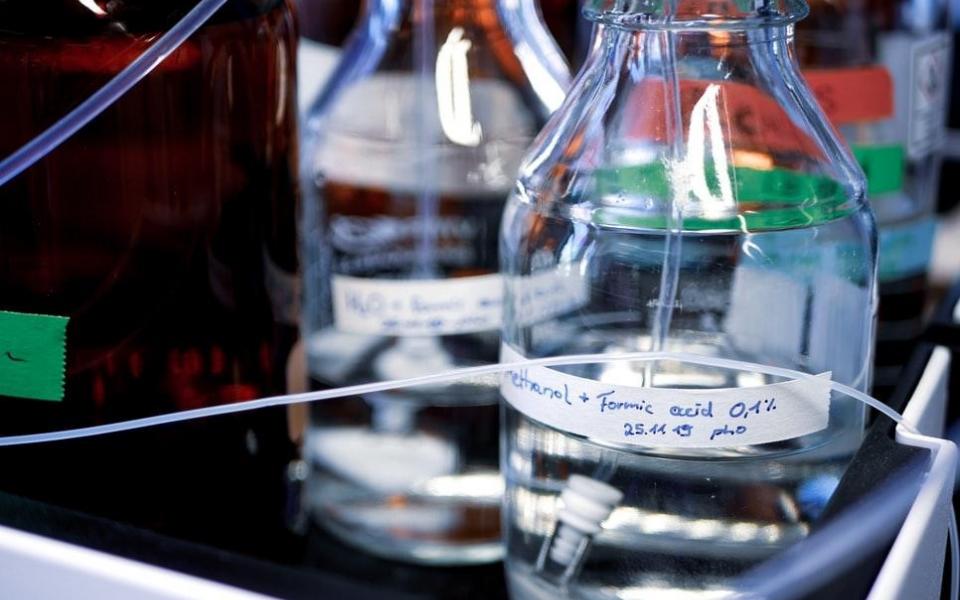 Digital Transformation of Laboratories with Smart Tracking Tray and IoT Technologies
The X-Tray system automates inventory tracking and empowers storage management with data technology in the wet laboratory. Each chemical container has a passive RFID tag to store all information about the chemical. The X-Tray automatically updates the inventory status and chemical usage history data in seconds by detecting the RFID tag and measuring the change in weight after each take-return action.

For more information, please visit: https://www.wesharetechnology.com/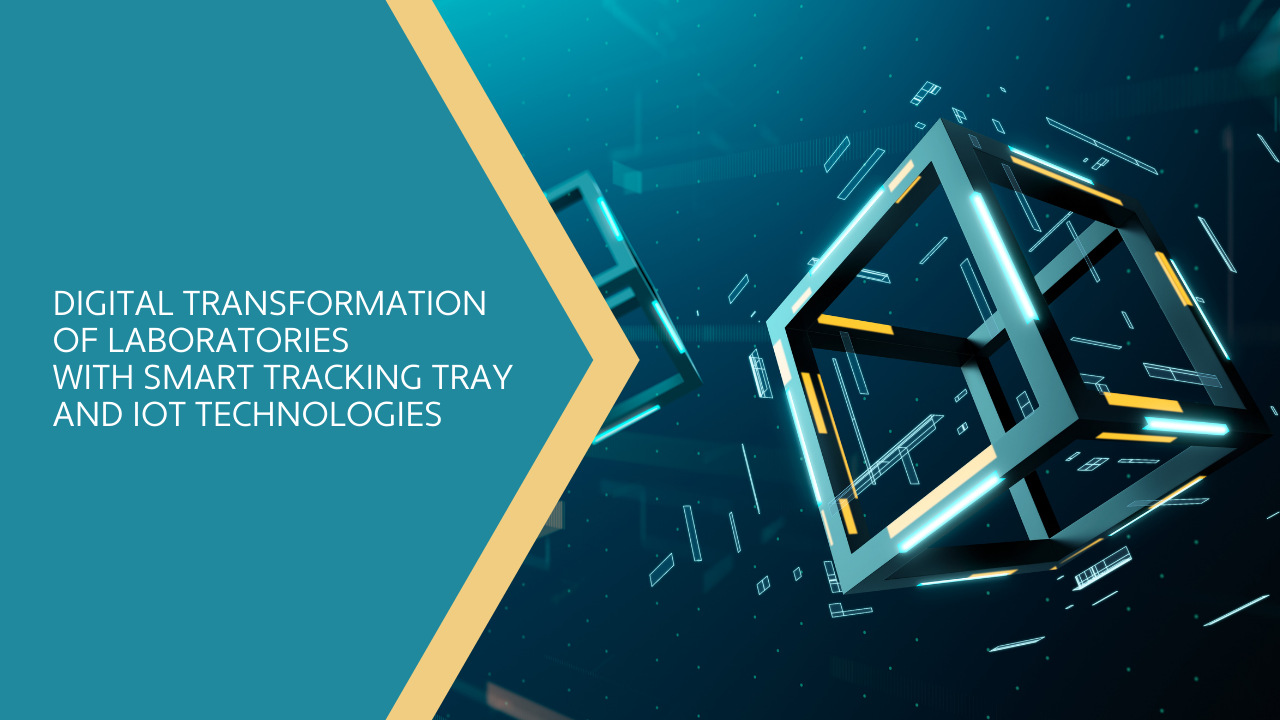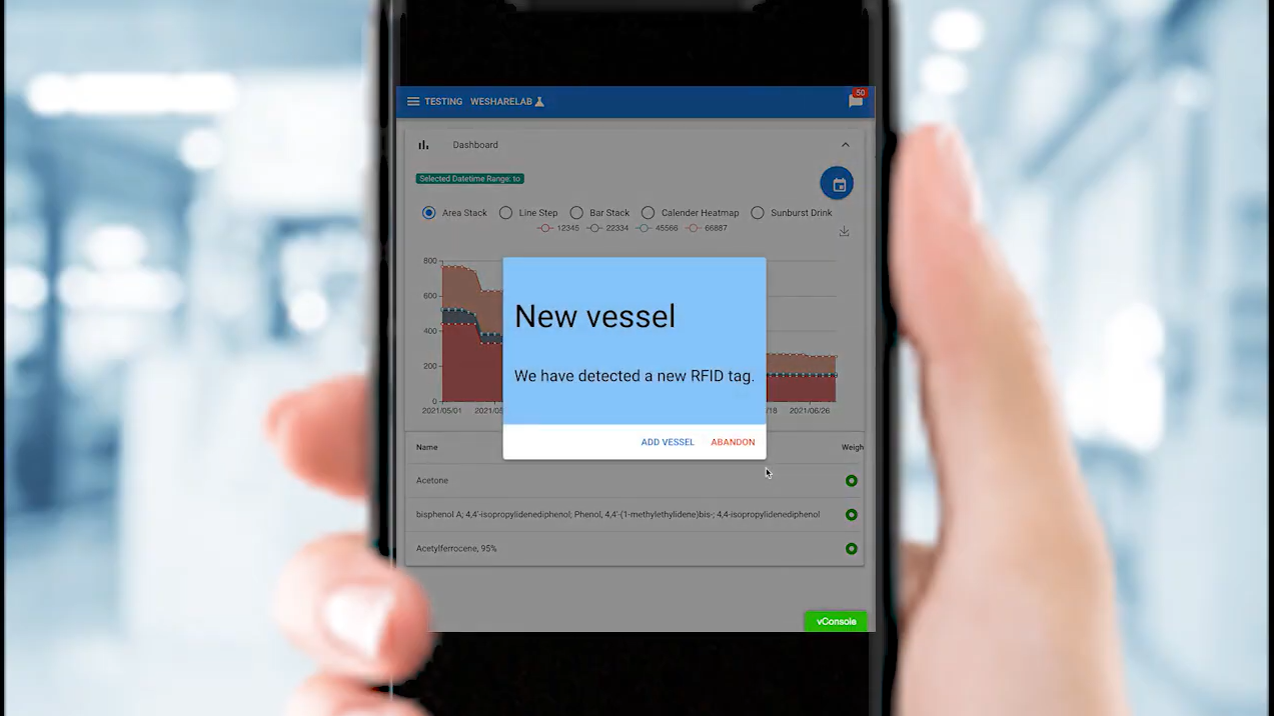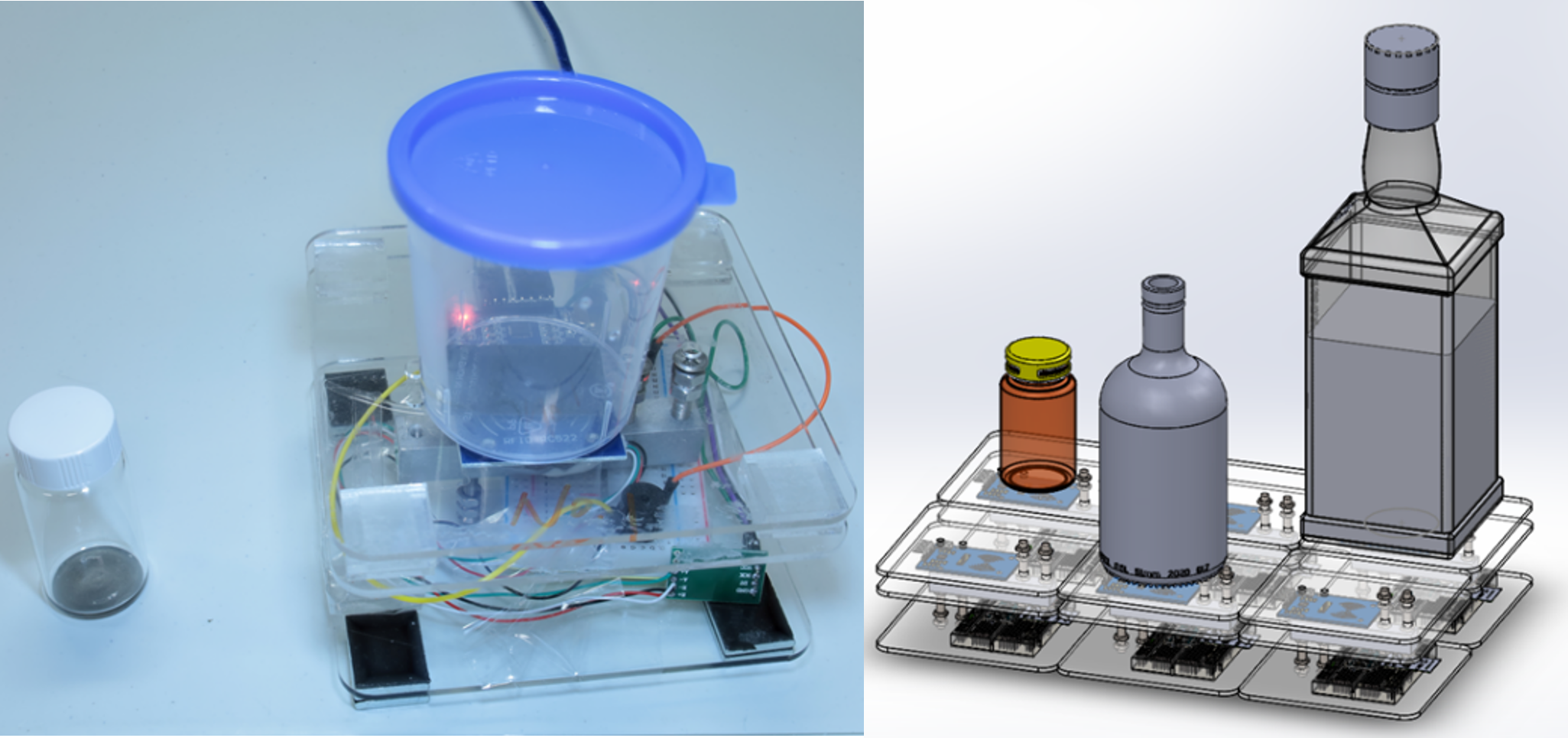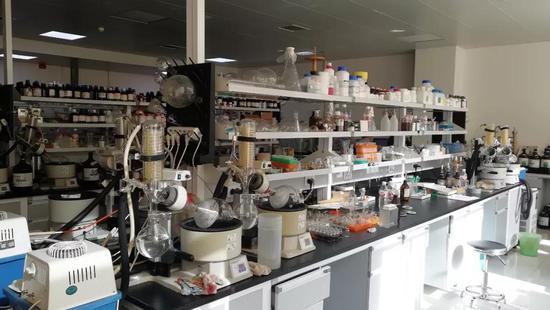 What is the problem this project is trying to address?
HKUST central chemical store spent around HK$ 11 million on general chemicals and gasses and processed nearly 40,000 L liquid wastes, 8,000 kg solid wastes, and 1,200 animal carcasses in 2020. Among those, a large portion was expired or mislabelled. Fighting this tricky problem, X-tray and its ecosystem is applied in wet laboratories to ensure that all chemicals are properly stored and utilized before the expiring date. Although several laboratory tools exist in the market, they bring obstacles and annoying external manual work to the users. With our RFID and multi-sensing technologies, X-Tray subversively frees the daily manual effort to track timely data. The timely data empowered by algorithms is the basement of time-sensitive chemicals management and the chemical fast transfer system, reducing waste and facilitating innovation productivity.
How does this project support our sustainable smart campus as a living lab vision?
In this project, we will build up an ecosystem based on the X-Tray and the software for wet labs. On the one hand, it can precisely monitor all chemicals status with user information to avoid missing, expiry, and abnormal operation, etc. On the other hand, the most valuable part is that this system can unveil the hidden rules or findings from the big data set generated from numerous similar experiments or synthesis processes during their research. Integrated by Edge Computation, AI modeling, and Blockchain technologies, the X-Tray system ensures the data integrity and security of experiments and chemicals, which suits attribute-based access control purposes within the whole community living lab.

Advancing the work towards a more considerate and more intelligent system, X-Tray can be merged into the digital twin system of the HKUST, including our Guangzhou campus, contributing to the university's sustainable and smart campus strategy and inspiring more students to participate in this process.