Embracing Digital Resources for Livability
Digital Twin+ for HKUST Campus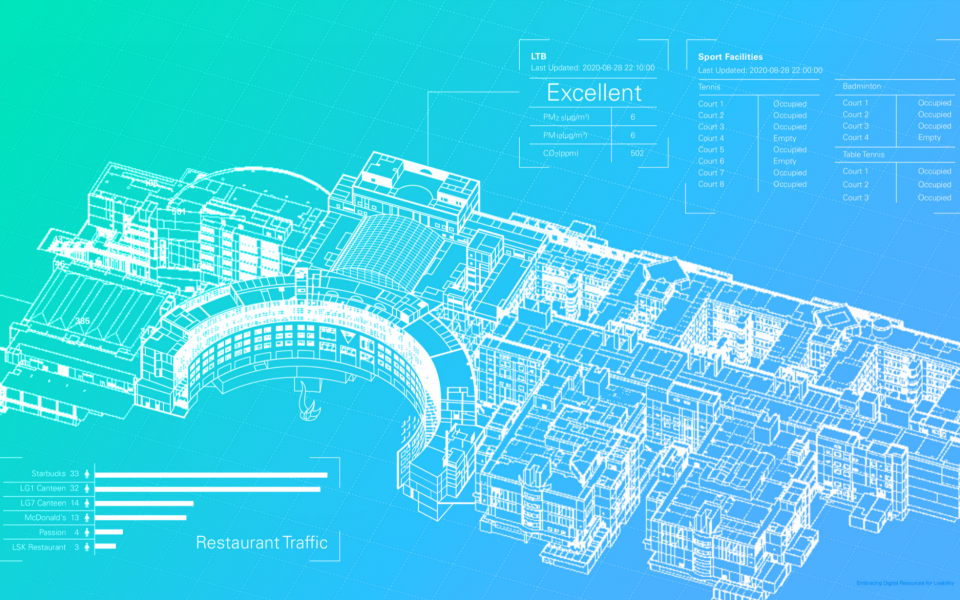 Digital Twin+ for HKUST Campus
An extension of the Digital Twin for HKUST Campus project, this project explores the different uses of HKUST's digital twin, a digital replica of HKUST's living and nonliving physical assets and systems.

By centralizing data from a variety of internet of things (IoT) systems and incorporating it into HKUST's digital twin, Digital Twin Plus offers real-time information to a broad spectrum of campus users.
Check out the virtual tour and GIS applications on the project website.