Empowering our Community for Positive Change
Staying Smart by Taking a Nap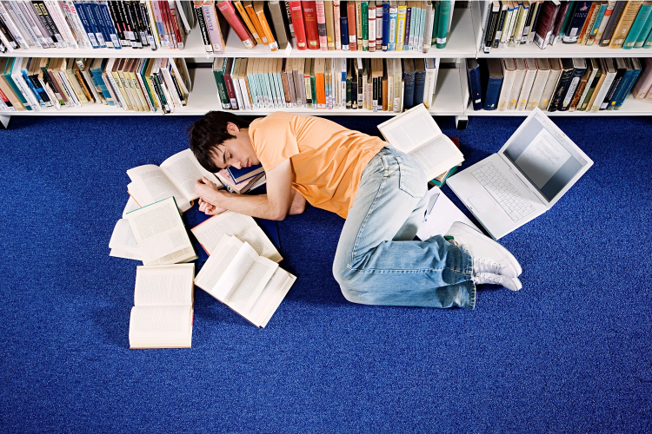 Staying Smart by Taking a Nap
This project consists of two phases, with the aim of promoting sleep hygiene and improving students' mental health.
Phase 1: Research on Sleep and Memory
Two sleeping pods will be used for an experiment in which students' sleeping activities and memory will be monitored. Naps are expected to enhance students' memories and help them achieve learning efficiency in a long run.
Phase 2: Nap Pod Implementation
Two new nap pods will be implemented in this phase. Through surveying the nap pod users, it is hoped to investigate the effectiveness of nap pods and other healthy sleep behaviours on students' cognitive functioning and stress management.
An exhibition or a workshop will be hosted at the end of the project to promote the importance of sleep hygiene to students.
What is the problem this project is trying to address?
Given the large number of students and our campus location (far from city center), it is unlikely for our students to find their own place to take a nap on campus. As a result, countless students simply fall asleep on the library desks. The current two nap pods are always fully occupied. Poor sleep quality brings out malfunctioning emotion regulation, unsatisfying academic performance, and adverse health outcomes such as immune issues. There is room for improvement regarding students' quality of life. Installing more sleeping pods will meet with the increasing demand and enhance students' sleeping quality.
Through surveys on sleeping pods users, this project would like to pay attention to students with mental health problems (e.g., depression and insomnia) and special educational needs (e.g., attention deficit and dyslexia) who could also benefit from such a facility. 
Through sleep-memory research and nap pods implementation, the nap pods will be an ecologically valid solution to promote the physical health, learning efficiency and mental well-being of our students.
How does this project support our sustainable smart campus as a living lab vision?
This project aims to focus on how to improve students' cognitive and mental functioning through naps. Obtaining healthy sleep habits is important for both physical and mental health, improving productivity and overall quality of life. A 20-min power nap can be a handy way to regain energy during the day. Thus, this project combines sleep research (Phase 1) and implementation & survey (Phase 2) on HKUST students, to study the benefits of naps on learning and memory. In the long run, sleep pods will be a unique alternative space for our students to relax and take a break from staying in a highly stressful environment.